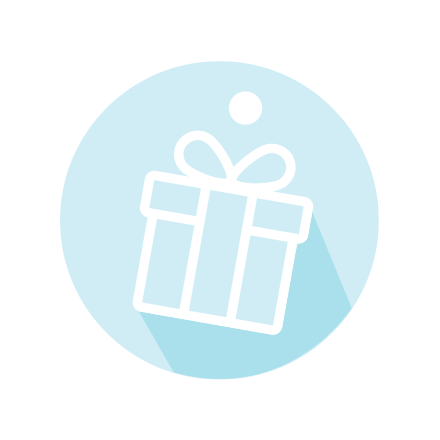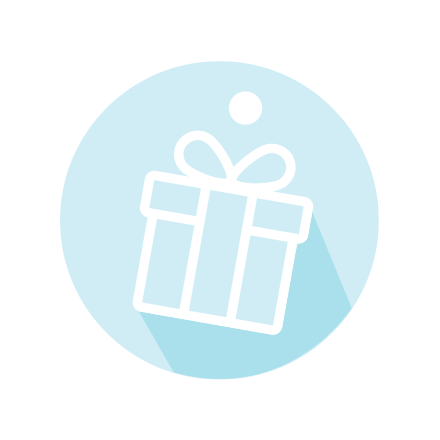 Free Shipping from $59
Shipping Within 24 Hours
Karrie
Better than expected, highly recommend.
Circle and square calendar engraved Keychain
Design your own Keychain with text and a calendar, perfect to celebrate a birthday, wedding, anniversary or any special event. 
An original gift for your friends and family to keep with them at all times.
This high-quality Keychain is made out of durable stainless steel, perfect for a long-lasting gift.
Small circle dimensions: 18 mm x 18 mm
Square dimensions: 25 mm x 25 mm
Ring dimensions: 25 mm x 25 mm
Material: Polished stainless steel