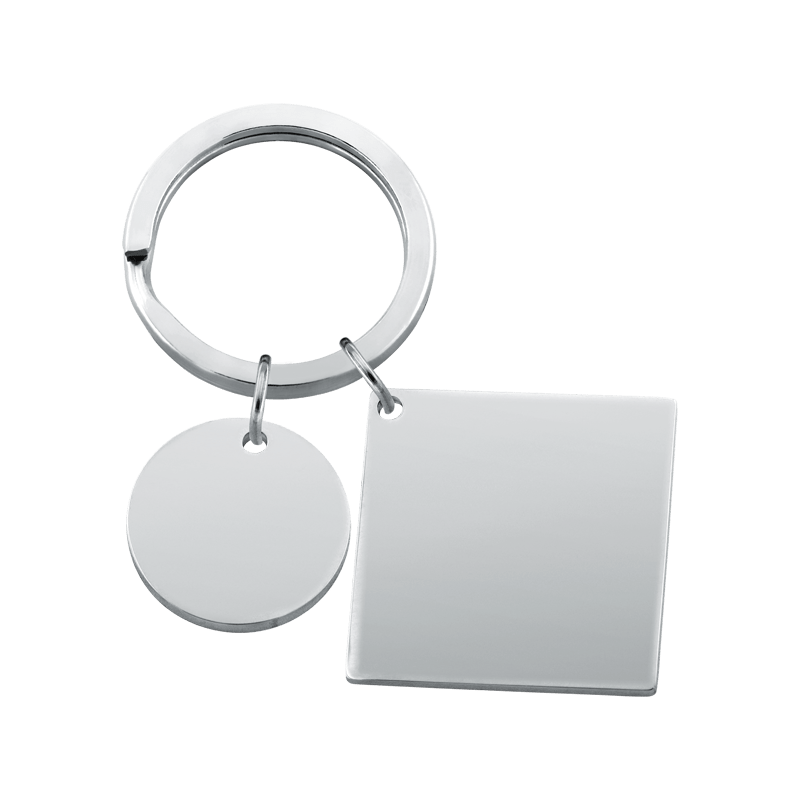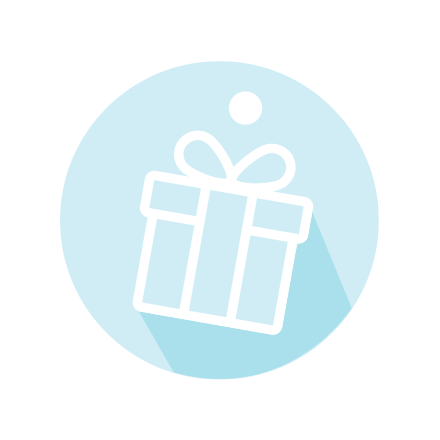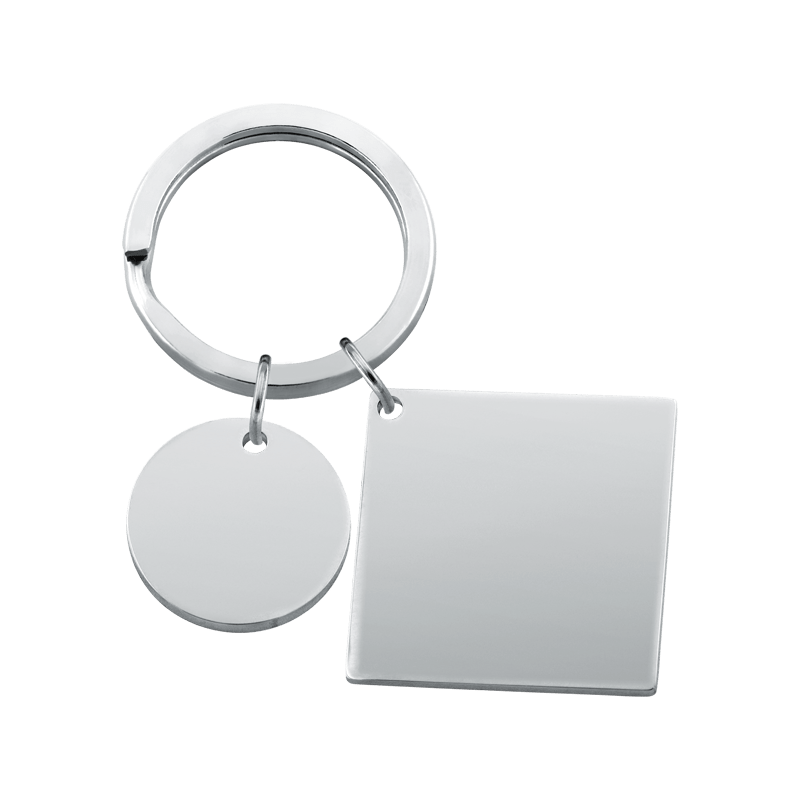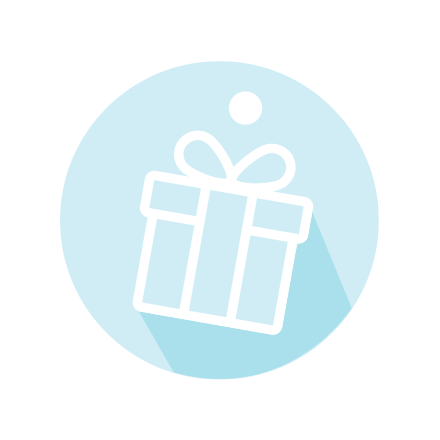 Free Shipping from $59
Shipping Within 24 Hours
Alyson
It is absolutely perfect! Exactly how I imagined it and more! I got it for my mom's birthday and I know she's going to love it. It's the best small but meaningful gift.
...
Nick
Love it. Just the way I ordered it!
Cathy
The item arrived right on time and customer service was extremely helpful and kind!
Circle and square calendar engraved keychain
Design your own keychain with text and a calendar, perfect to celebrate a birthday, wedding, anniversary or any special event. 
An original gift for your friends and family to keep with them at all times.
This high-quality keychain is made out of durable stainless steel, perfect for a long-lasting gift.
Small circle dimensions: 18 mm x 18 mm
Square dimensions: 25 mm x 25 mm
Ring dimensions: 25 mm x 25 mm
Material: Polished stainless steel