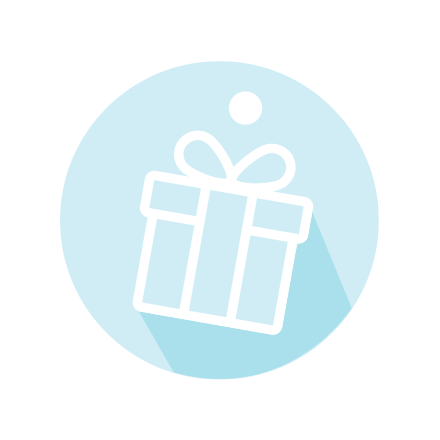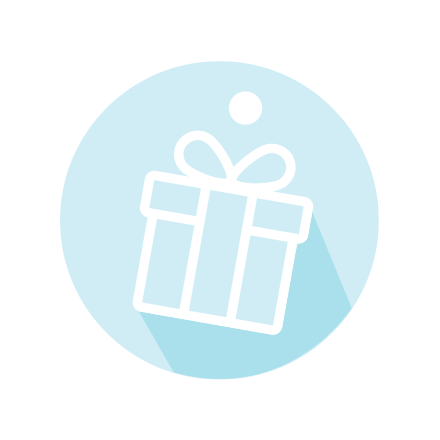 Free Shipping from $59
Shipping Within 24 Hours
Military tag Keychain with picture
Personalise this Keychain by engraving your favorite picture or personal message for that special someone.
If you are looking for an original and creative gift, you've found it with this Keychain.
Personalise this engraved Keychain by adding text or a variety of fun emojis, and create the perfect gift for friends and family that they can keep with them at all times.
This high-quality Keychain is made of durable stainless steel, perfect for a long-lasting gift.
Dimensions: 50 mm x 28 mm
Ring dimensions: 25 mm x 25 mm
Material: Polished stainless steel