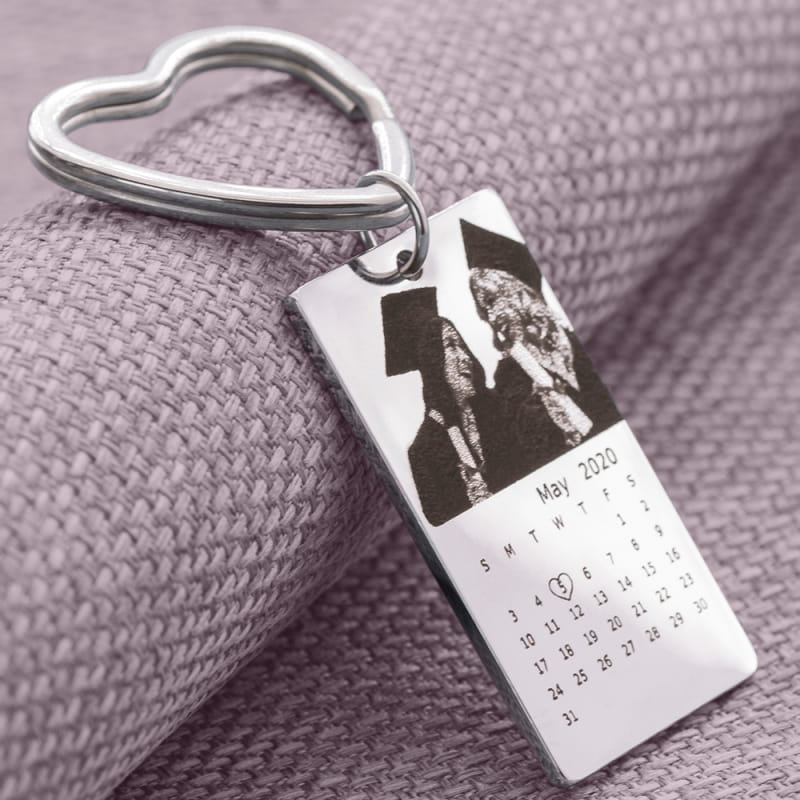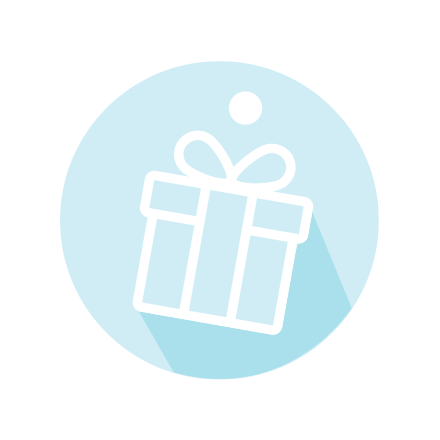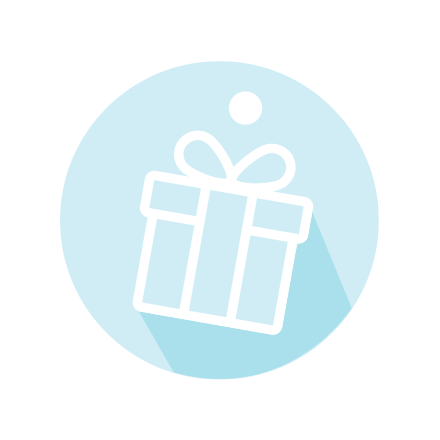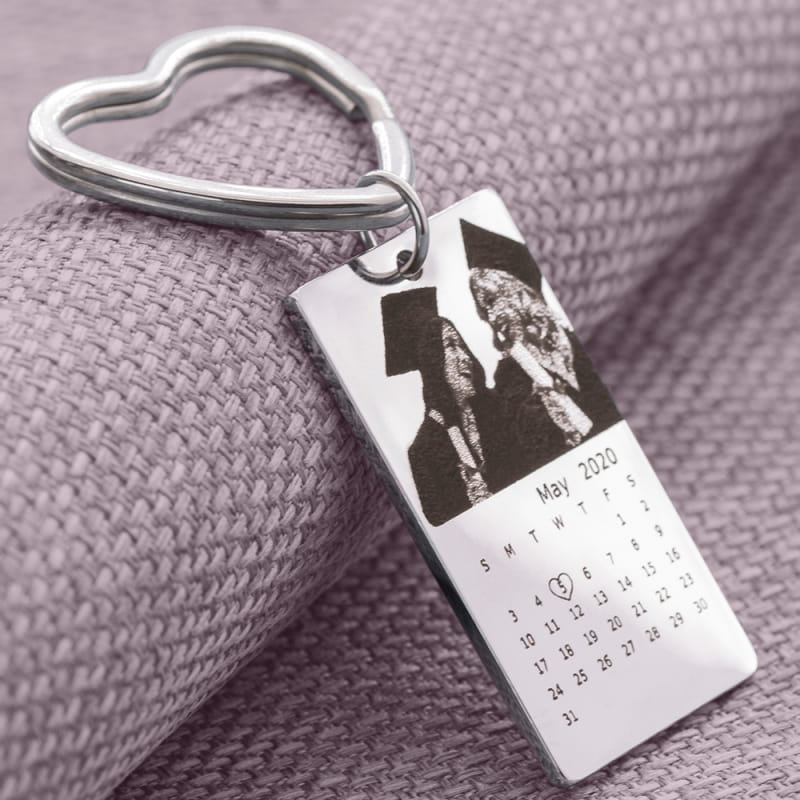 Free Shipping from $59
Shipping Within 24 Hours
Tracy
Gorgeous, exactly as ordered. Quick to get here. My best friend loved it!
Michelle
Was absolutely lovely.
Engraved picture and calendar keychain
Design your own keychain engraved with a picture or image, select the date you want to commemorate in the calendar and voilà! You have the perfect gift to celebrate a special date.
This is perfect to celebrate a birthday, wedding, anniversary or any special event. 
This high-quality keychain is made out of resistant stainless steel, making it perfect for a long-lasting gift.
Rectangle dimensions: 45 mm x 25 mm
Heart ring dimensions: 31 mm x 31 mm
Material: Polished stainless steel