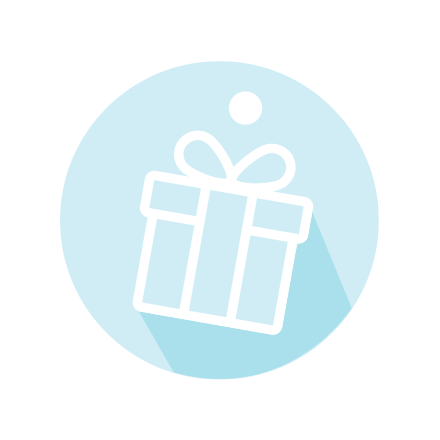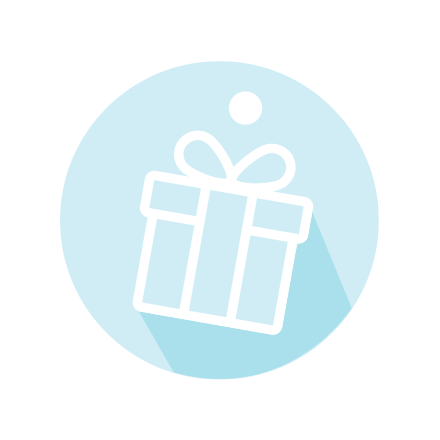 Free Shipping from $59
Shipping Within 24 Hours
Personalised Engraved Keyring for Cat & Dog Lovers
Looking for a heartwarming gift for a pet lover? Look no further than our Personalised Engraved Keyring for Cat or Dog Lovers. Customise it with your pet's name or a short text, and add some cute emojis to create a truly unique and personal item.
Made of durable stainless steel, this high-quality keyring will last for years, making it the perfect keepsake to celebrate the bond between a pet and their owner. It's also an excellent choice for a memorial gift to remember a beloved pet who has crossed the rainbow bridge.
At Customkeychain.ca, we take pride in the quality of our products and the attention to detail we put into each and every item we create. Our customer reviews speak for themselves, and we're confident that you'll be thrilled with your purchase.
Crafted from high-quality stainless steel, this keyring is built to last. The polished stainless steel finish gives the keyring a sleek and sophisticated look that will look great on any set of keys. We offer a free lifetime engraving guarantee so you can trust us with the quality and longevity of your custom engraving. Our skilled artisans use laser technology to ensure precision and accuracy, etching your pet's name or special message onto the polished stainless steel surface. This guarantee ensures that your keyring will remain a cherished keepsake that won't fade, peel or wear off.
This unique item is the perfect keepsake, memorial, or gift for any pet lover.
Pet Dimensions: 30 mm x 15 mm
Rectangle dimensions: 50 mm x 12 mm
Ring Dimensions: 25 mm x 25 mm
Material: Polished stainless steel