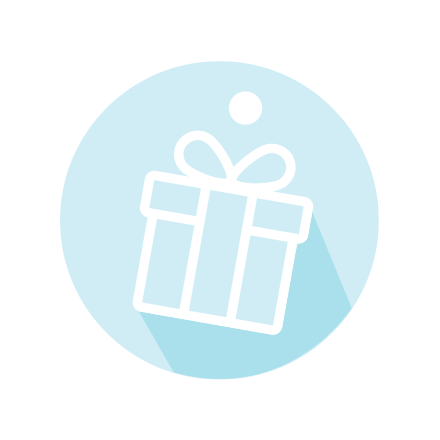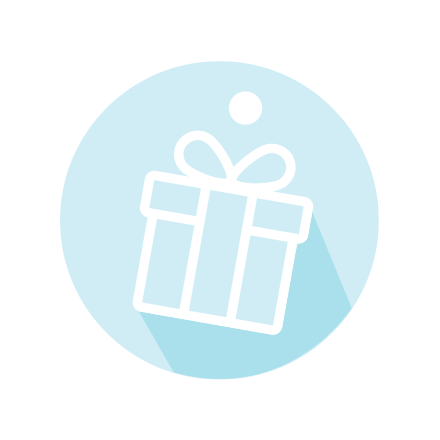 Free Shipping from $59
Shipping Within 24 Hours
Custom Family Keychain
Personalize this lovely keychain with our various icons and create a unique family keychain.
If you are looking for an original and creative gift, you've found it with this keychain.
Personalize this keychain and create a unique gift that your loved one will treasure forever.
This high-quality keychain is made of durable stainless steel, perfect for a long-lasting gift.
Dimensions: 50mmx28mm