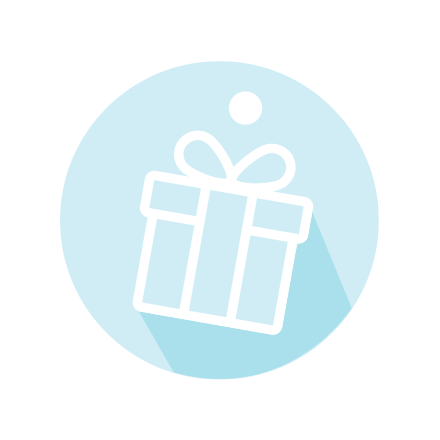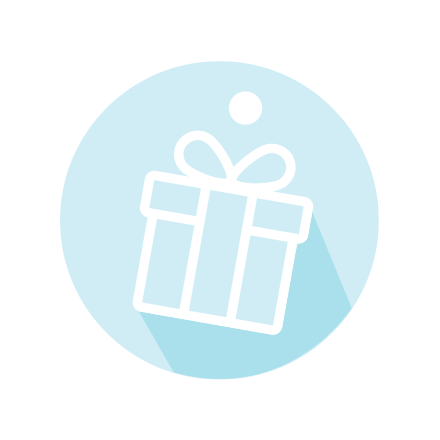 Free Shipping from $59
Shipping Within 24 Hours
Riley
It came very quickly beautifully packaged.
Engraved oval keychain
If you are looking for an original and creative gift for your loved one, this keychain is ideal for you.
Design your own keychain engraved with your favorite picture, logo or image. 
A great gift to carry your loved ones anywhere you go.
This high-quality keychain is made out of durable stainless steel, perfect for a long-lasting gift.
Oval dimensions: 40 mm x 30 mm
Heart ring dimensions: 31 mm x 31 mm
Material: Polished stainless steel