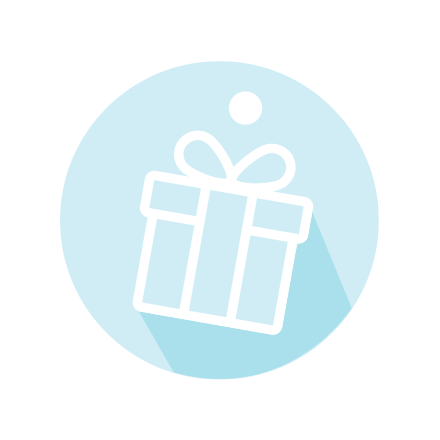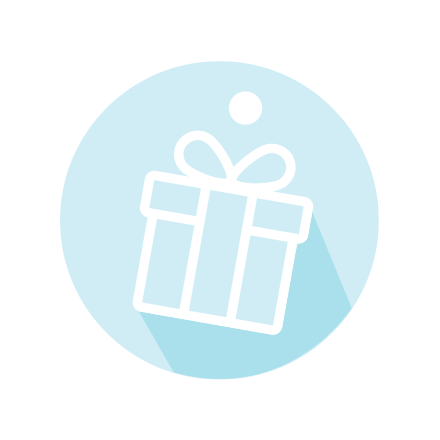 Free Shipping from $59
Shipping Within 24 Hours
Claire
Over the moon with this purchase. Such good quality at a good price too!
Engraved keychains with heart shape
Looking for a special gift for your other half?
Express your love with a customized Keychain! Make this pair of keychains a unique object for your loved one. A unique gift to remind your significant other you love them.
This high-quality keychain is made out of durable stainless steel, perfect for a long-lasting gift.
Rectangle dimensions: 50 mm x 12 mm
Ring dimensions: 25 mm x 25 mm
Material: Polished stainless steel