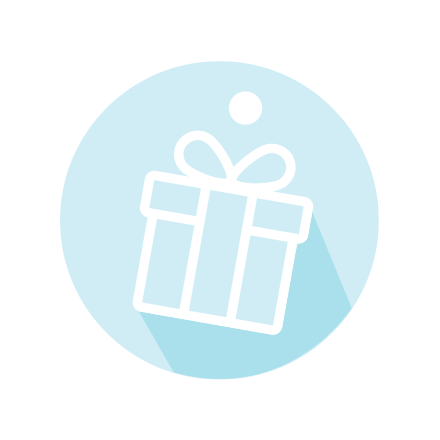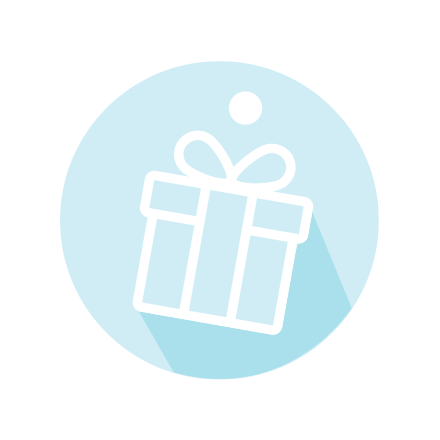 Free Shipping from $59
Shipping Within 24 Hours
Genuine Leather Bottle Opener
Are you looking for a gift that is both useful and meaningful? This beautiful bottle opener Keychain makes the perfect gift for any occasion. 
Create a gift that stands out. Personalize this leather Keychain by engraving a quote or a short message and add cool emojis on its polished stainless steel plate
This high-quality Keychain is made of genuine leather - making it the perfect long-lasting gift.
Dimensions:  74 mm x 44 mm
Ring dimensions:  25 mm x 25 mm
Material:  Genuine Leather