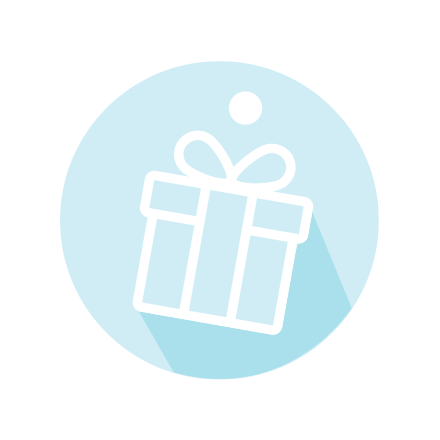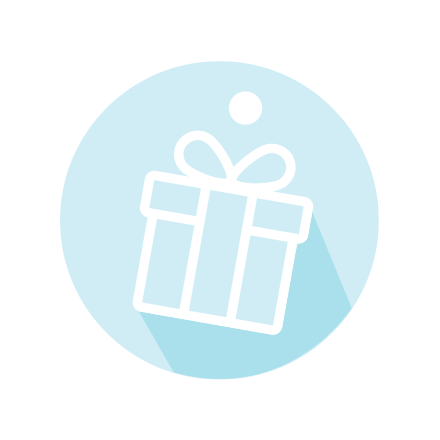 Free Shipping from $59
Shipping Within 24 Hours
Engraved picture, text and calendar keychain
Design your own keychain engraved with a picture or image, add some text, select the date you want to commemorate in the calendar and voilà! You have the perfect gift to celebrate a special date.
This is perfect to celebrate a birthday, wedding, anniversary or any special event. 
This high-quality keychain is made out of durable stainless steel, perfect for a long-lasting gift.
Rectangle dimensions: 45 mm x 25 mm
Heart ring dimensions: 31 mm x 31 mm
Material: Polished stainless steel