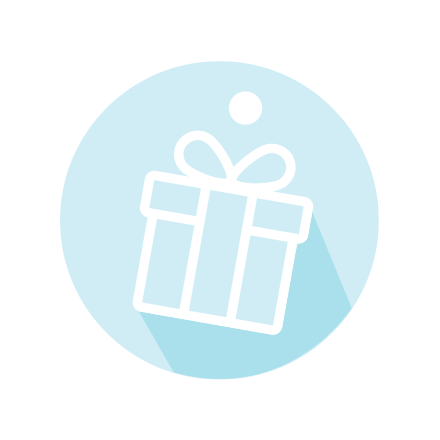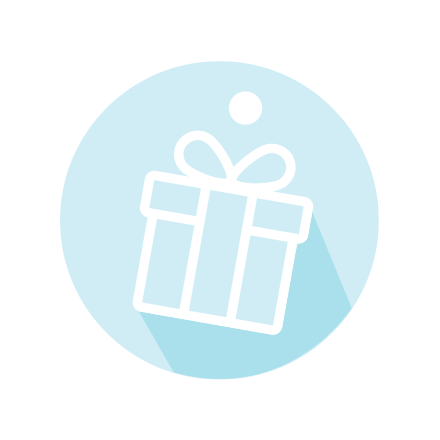 Free Shipping from $59
Shipping Within 24 Hours
Scott
I have received my personalised calendar keychain and it is adorable, exactly how I wanted it. Thank you!
...
2 engraved rectangle keychains
Let your creativity shine and make these 2 engraved rectangle keychain a unique object for your loved one. 
Customize with text and add fun emojis. The perfect gift for your friends and family to keep with them at all times! 
This high-quality keychain is made out of durable stainless steel, perfect for a long-lasting gift.
Rectangle dimensions: 50 mm x 12 mm
Ring dimensions: 25 mm x 25 mm
Material: Polished stainless steel