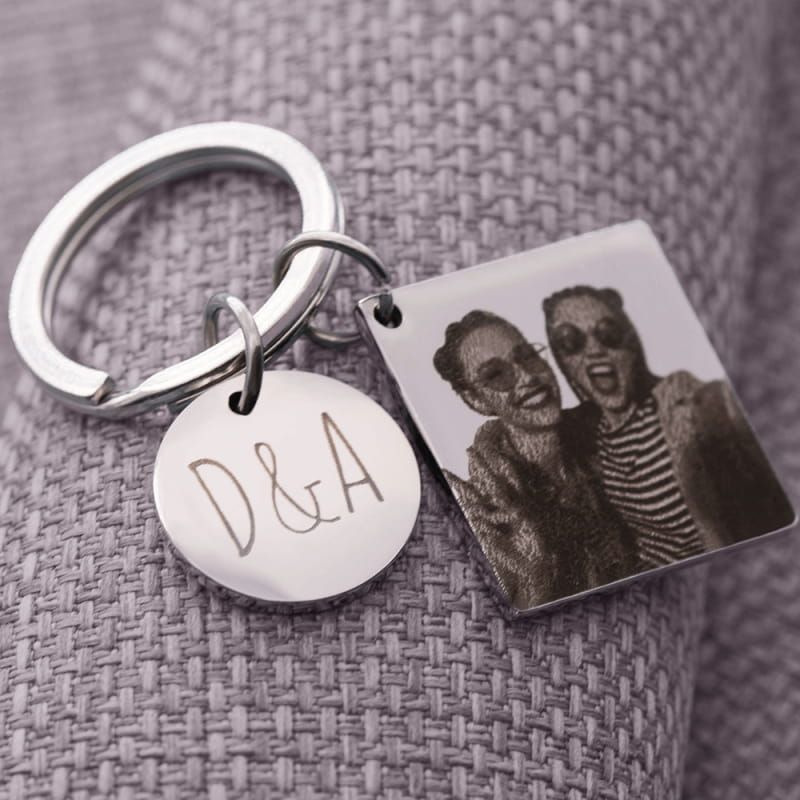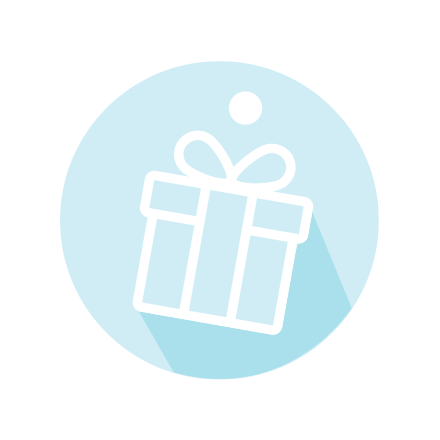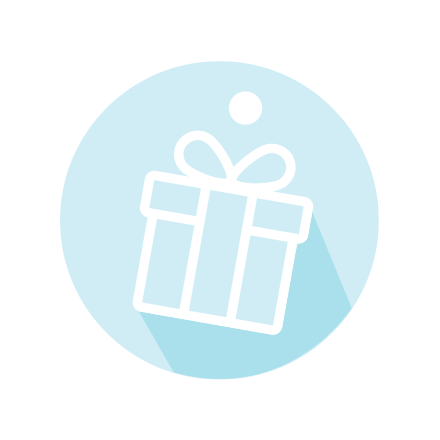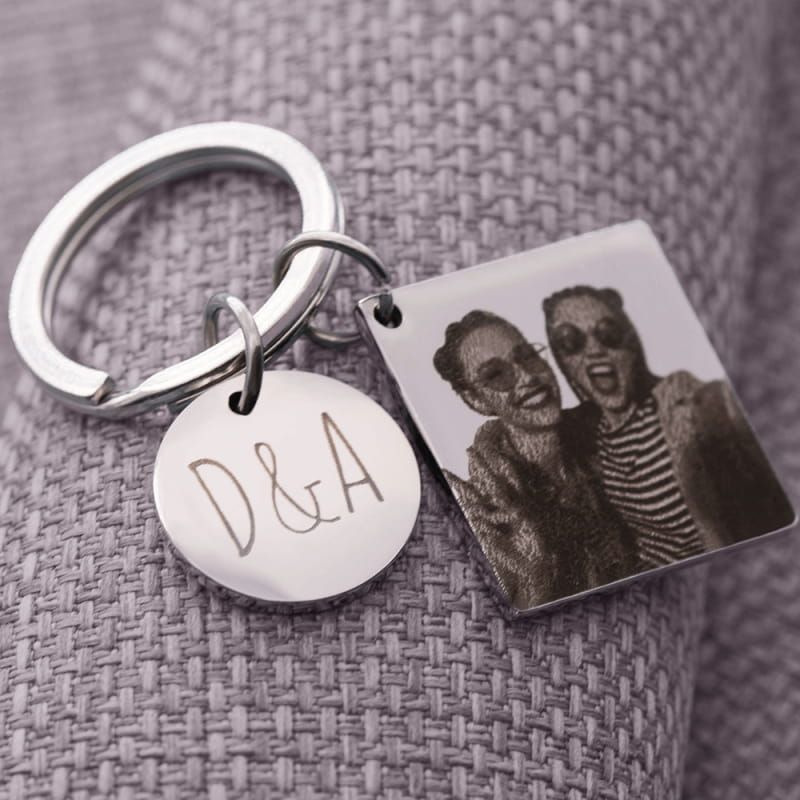 Free Shipping from $59
Shipping Within 24 Hours
Noor R.
I received my keychain and it so beautiful!
Natasha
It's gorgeous! My. keychain came in a beautiful box and ready to give as a gift.
Kathleen
I bought this as a gift in silver and rose gold for me and my daughter and they were perfect and very cleanly engraved. Definitely recommend :)
...
Circle and square engraved Keychain
Start searching for your favorite picture or image and design your own engraved Keychain! 
Add text and select one of our variety of fun emojis.
Create the perfect gift for your friends and family to keep with them at all times.
This high-quality Keychain is made out of durable stainless steel, perfect for a long-lasting gift.
Small circle dimensions: 18 mm x 18 mm
Square dimensions: 25 mm x 25 mm
Ring dimensions: 25 mm x 25 mm
Material: Polished stainless steel