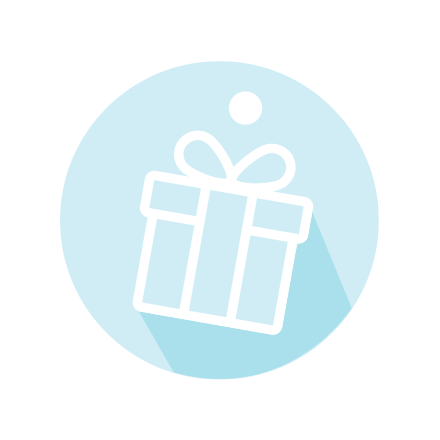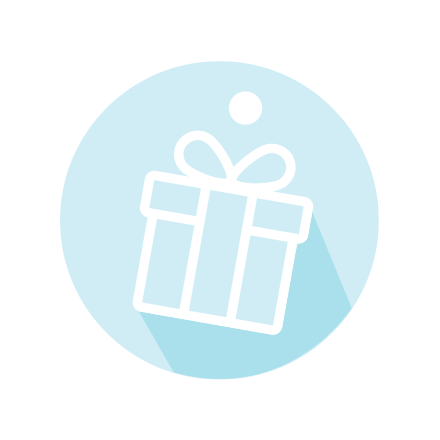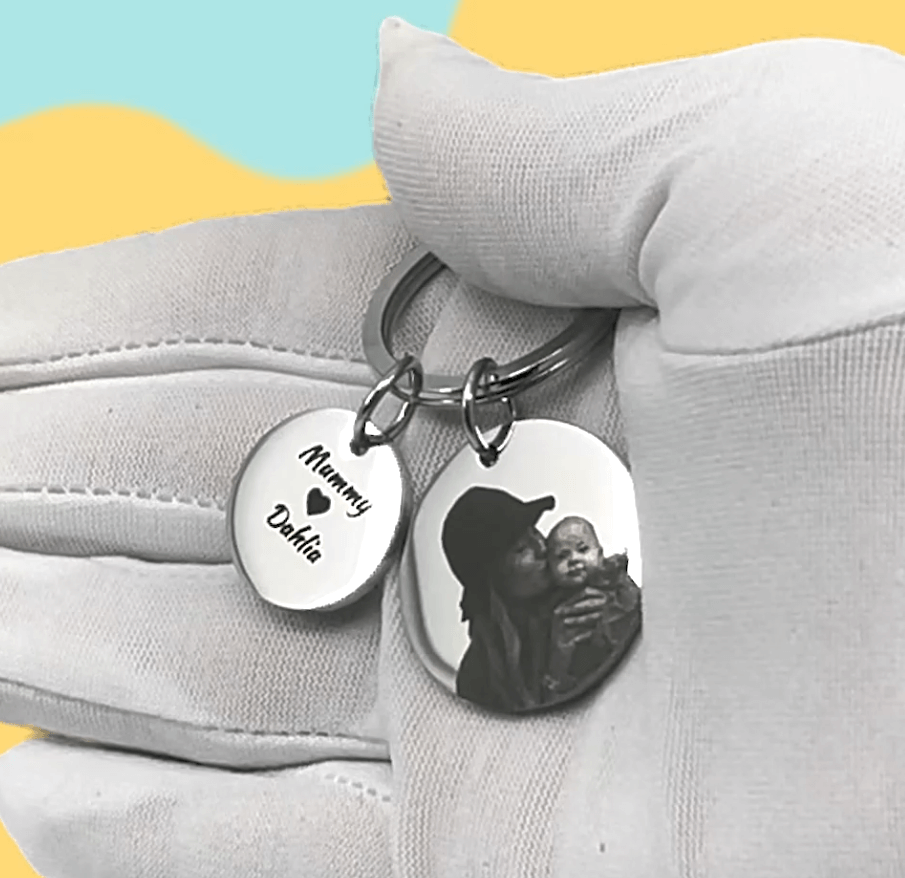 Free Shipping from $59
Shipping Within 24 Hours
Aleksandra
Shipped way faster than expected and came in a super pretty box.
Ashley
I just got this today and I love it. I got two of them, one for me and one for my fiancé for the day that we met
...
2 circles engraved Keychain with picture
Start searching for your favourite picture or image and design your own engraved Keychain ! 
Add text and select one of our variety of fun emojis.
Create the perfect gift for your friends and family to keep with them at all times.
This high-quality Keychain is made out of durable stainless steel, perfect for a long-lasting gift.
Small circle dimensions: 18 mm x 18 mm
Large circle dimensions: 25 mm x 25 mm
Ring dimensions: 25 mm x 25 mm
Material: Polished stainless steel