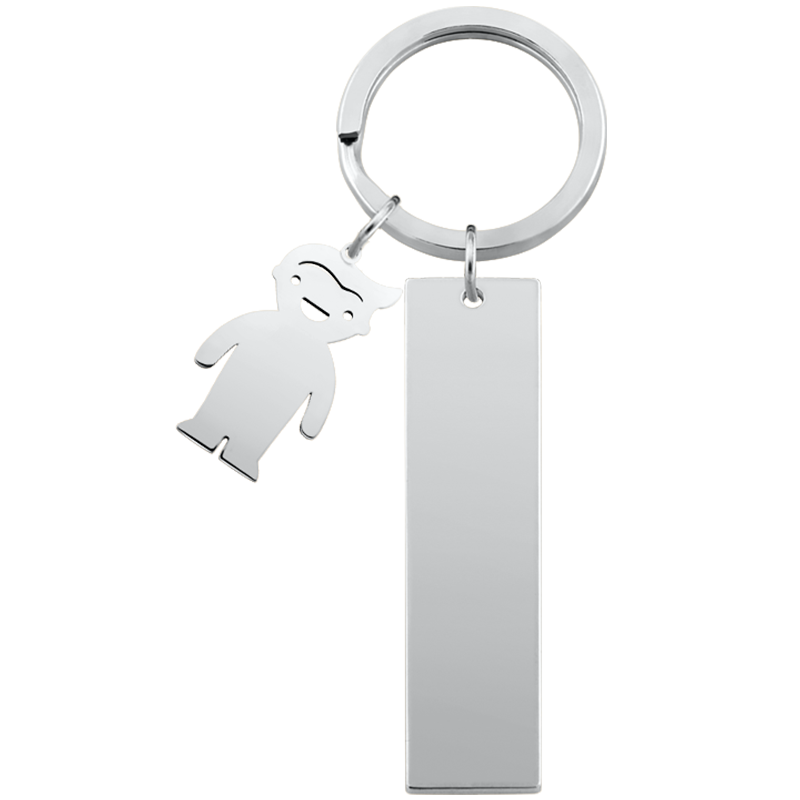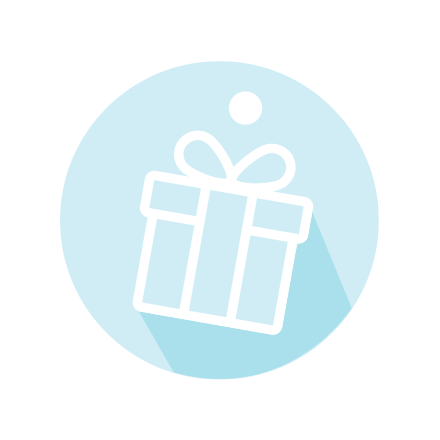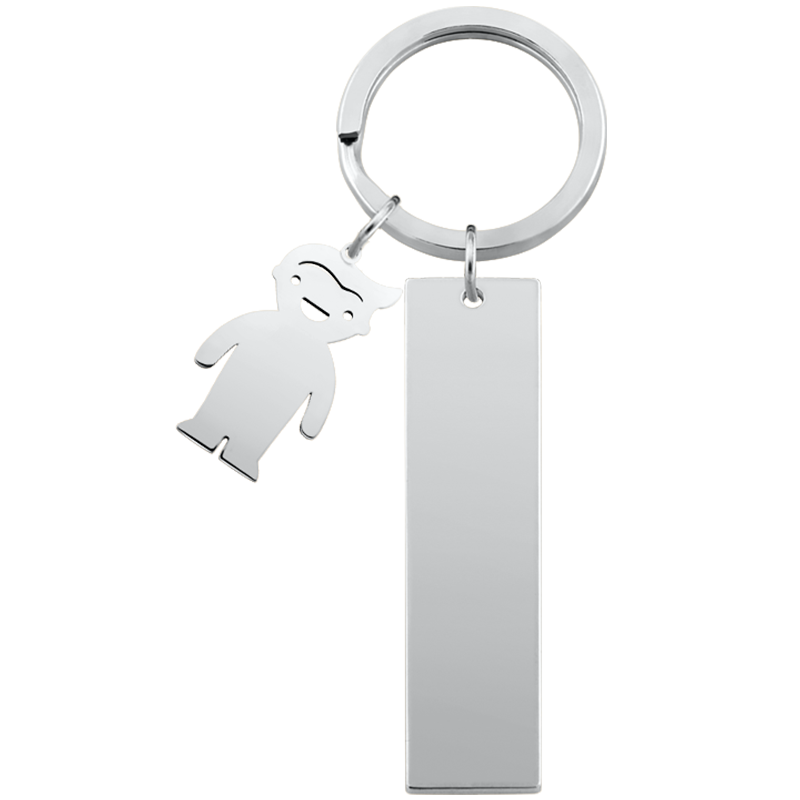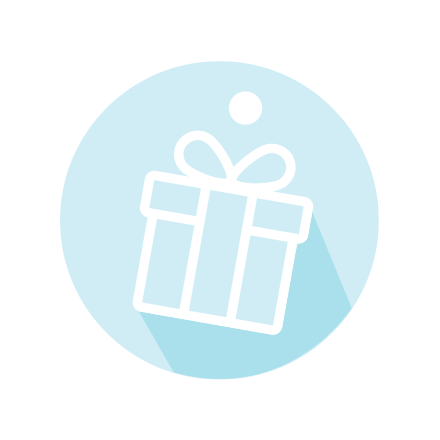 Free Shipping from $59
Shipping Within 24 Hours
Engraved Boy Keychain
Create the most heartwarming gift with this boy shape Keychain by engraving the name of your children or grandchildren. 
Customize this Keychain with a name or short text and add cute emojis. It's the perfect gift for that special someone. 
This high-quality Keychain is made of durable stainless steel - making it the perfect long-lasting gift. 
Boy Dimensions: 30 mm x 15 mm
Rectangle dimensions:  50 mm x 12 mm
Ring dimensions:  25 mm x 25 mm
Material:  Polished stainless steel