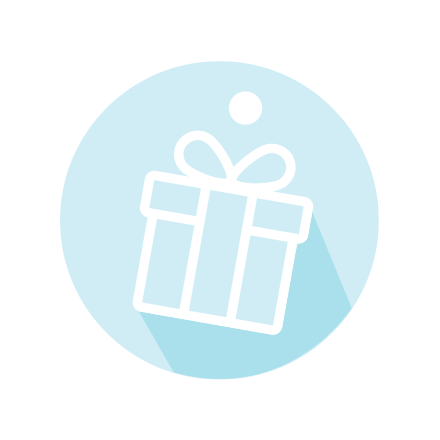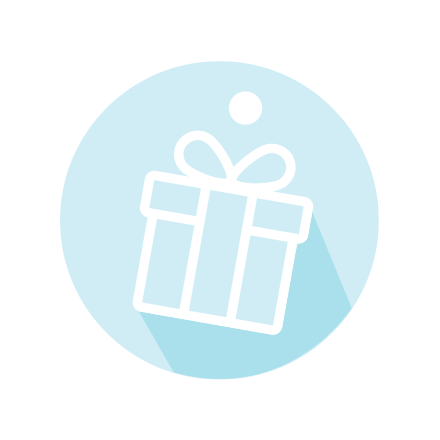 Free Shipping from $59
Shipping Within 24 Hours
Ashley
Obsessed with this keychain. I will definitely order again soon
Josianne
My dad loved it! The quality was amazing and the keychain ended up being just what I imagined.
Rae
I was instantly excited when I saw it. It's the perfect size and you can easily read the engraved text.
...
3D engraved rectangle keychain
If you are looking for an original and creative gift, you've found it with this keychain.
You have four sides to add text and fun emojis for making this a unique gift for your friends and family to keep with them at all times! 
This high-quality keychain is made out of durable stainless steel, perfect for a long-lasting gift.
Rectangle dimensions: 45 mm x 6 mm
Ring dimensions: 25 mm x 25 mm
Material: Polished stainless steel